Stella Furniture is a division of the wonderful Westwood Furniture Family. The Stella collections we feature on our floor are of high value and great design. New to the industry they are launching with a select number of great products that everyone will appreciate:
Soft Close Drawers - the feature usually only found on the highest end furniture lines is making its way into the collections for everybody. The dressers and chests in the Stella collections feature this wonderful quite close feature so sought after. Top drawers are also felt lined and feature doved tail drawer boxes for additional stability.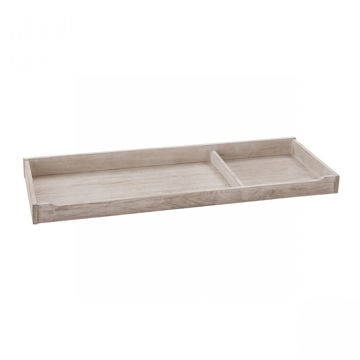 Changer top box that secures to top of double dresser to create a dedicated changing station on dresser that serves to securely fix changer pad (not included) Amazing soft sugarcoat finish is scraped farmhouse style finish in creams, whites, and grays.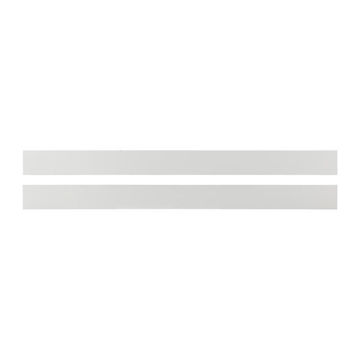 Adult bed rails to convert Riverton Parchment Crib to adult bed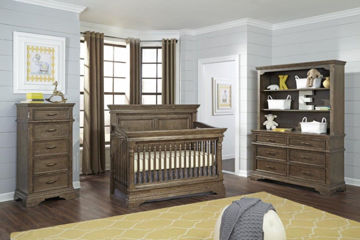 Kerrigan Café Au Lait finished Crib Furniture Packages with options for different products. All drawers have soft-close mechanism and everything is finished in a majestic distressed and antiqued medium brown finish.